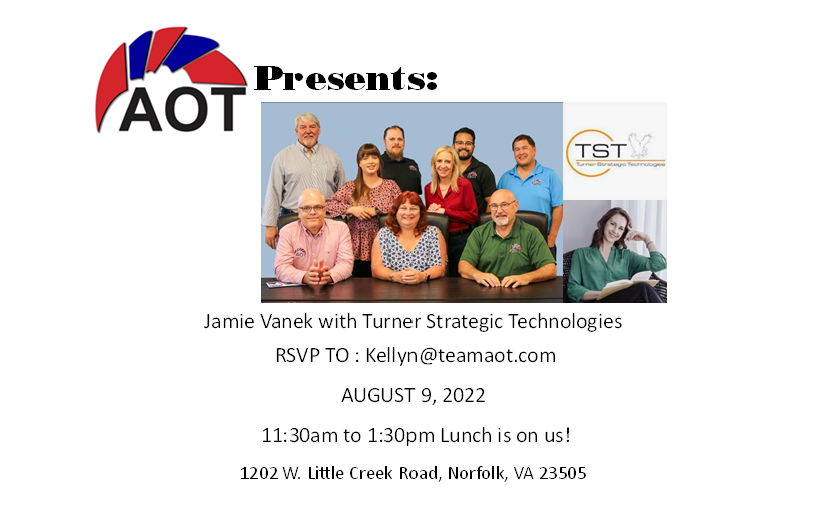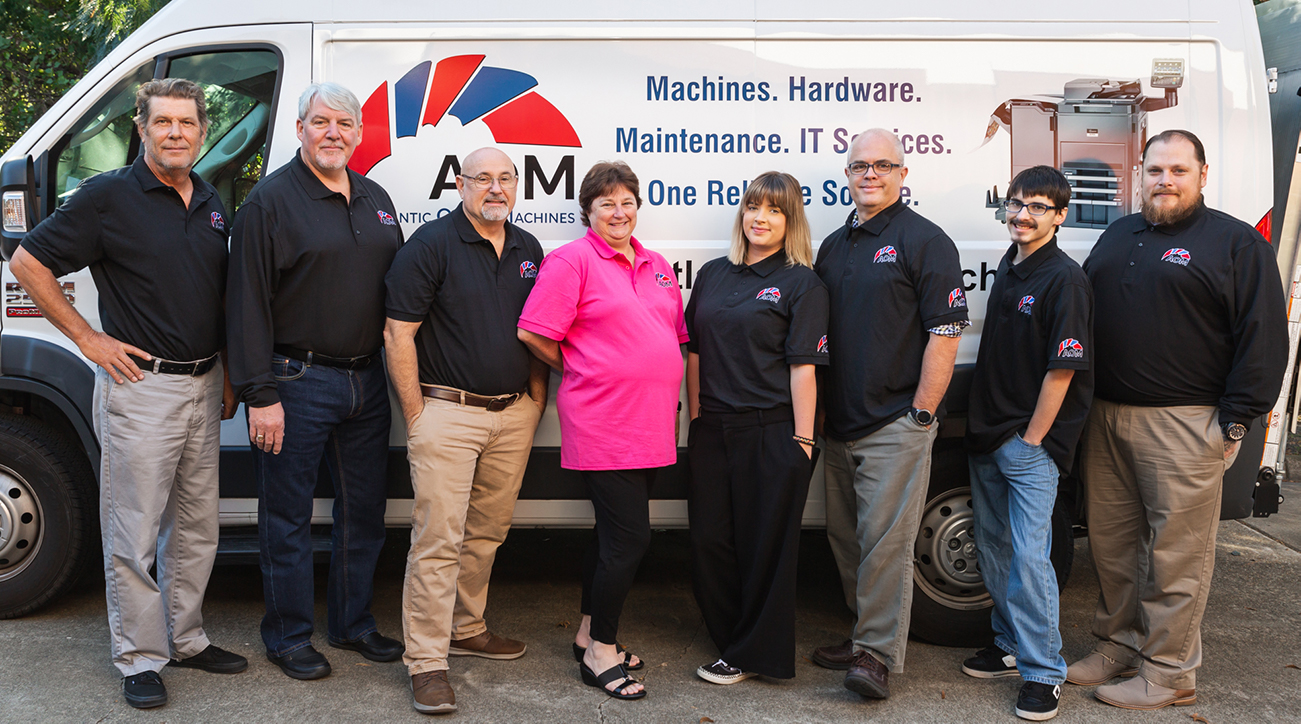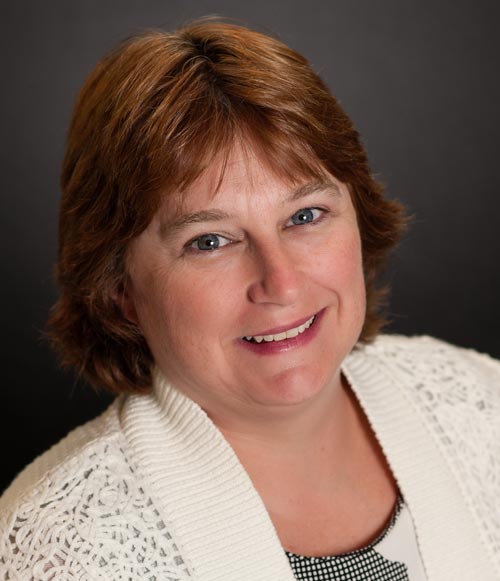 Lori Walker
President

Arnold Heath
Partner Service Manager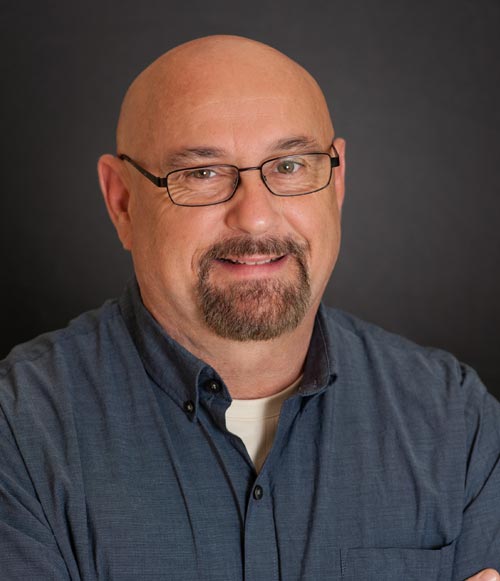 Al Davis
Partner IT Director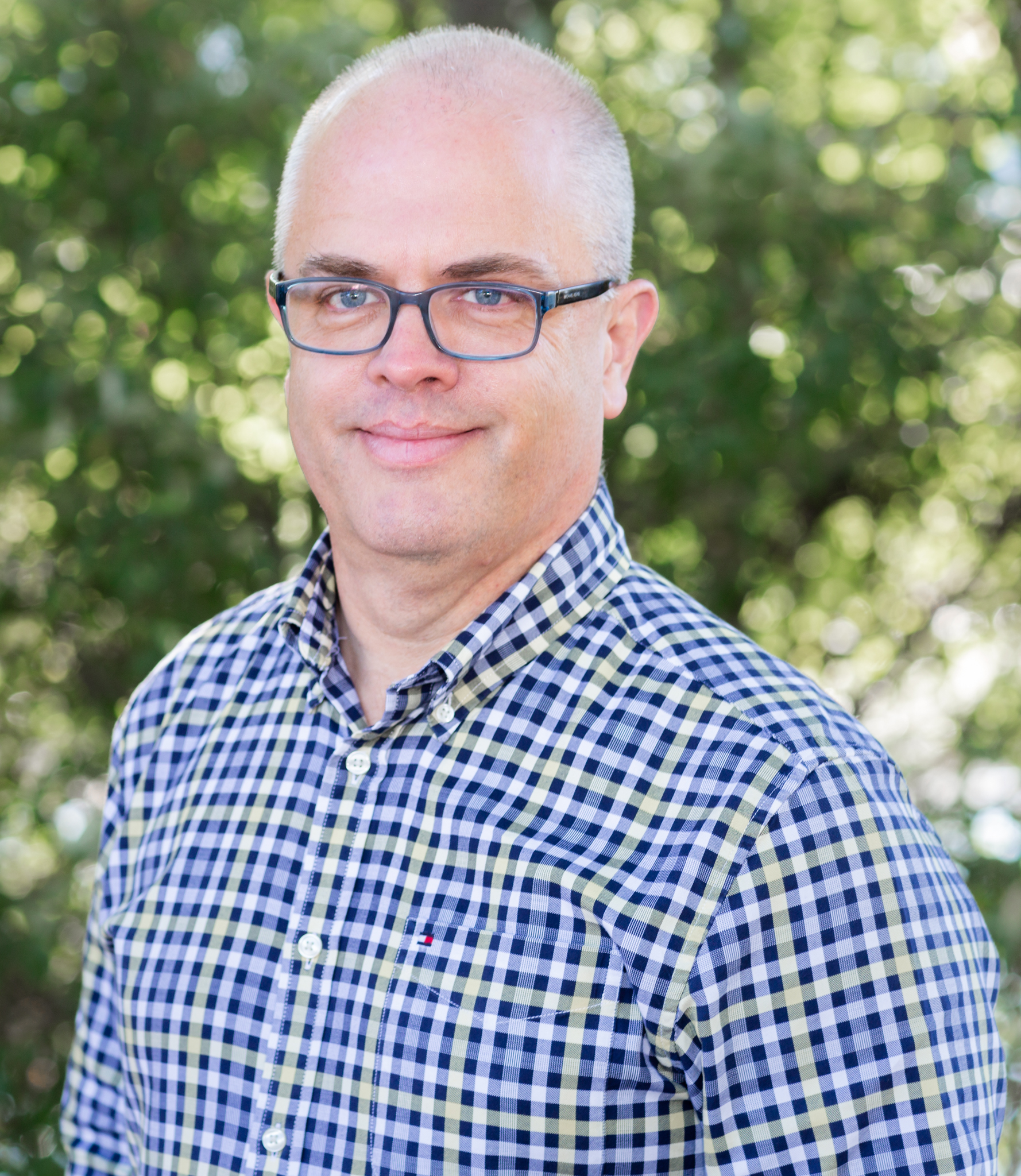 Rich Cheek
Technical Engineer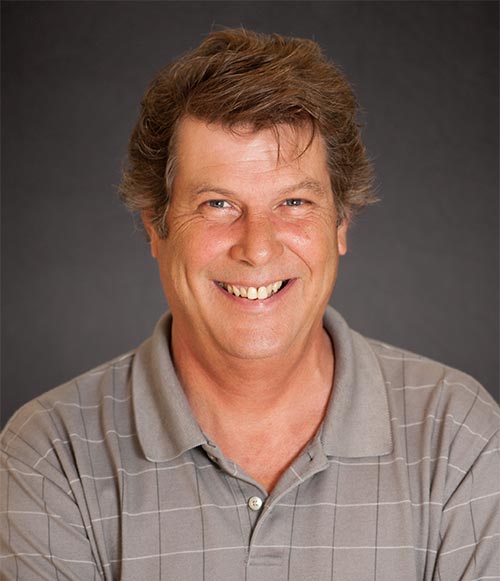 Adam Navrat
IT Technician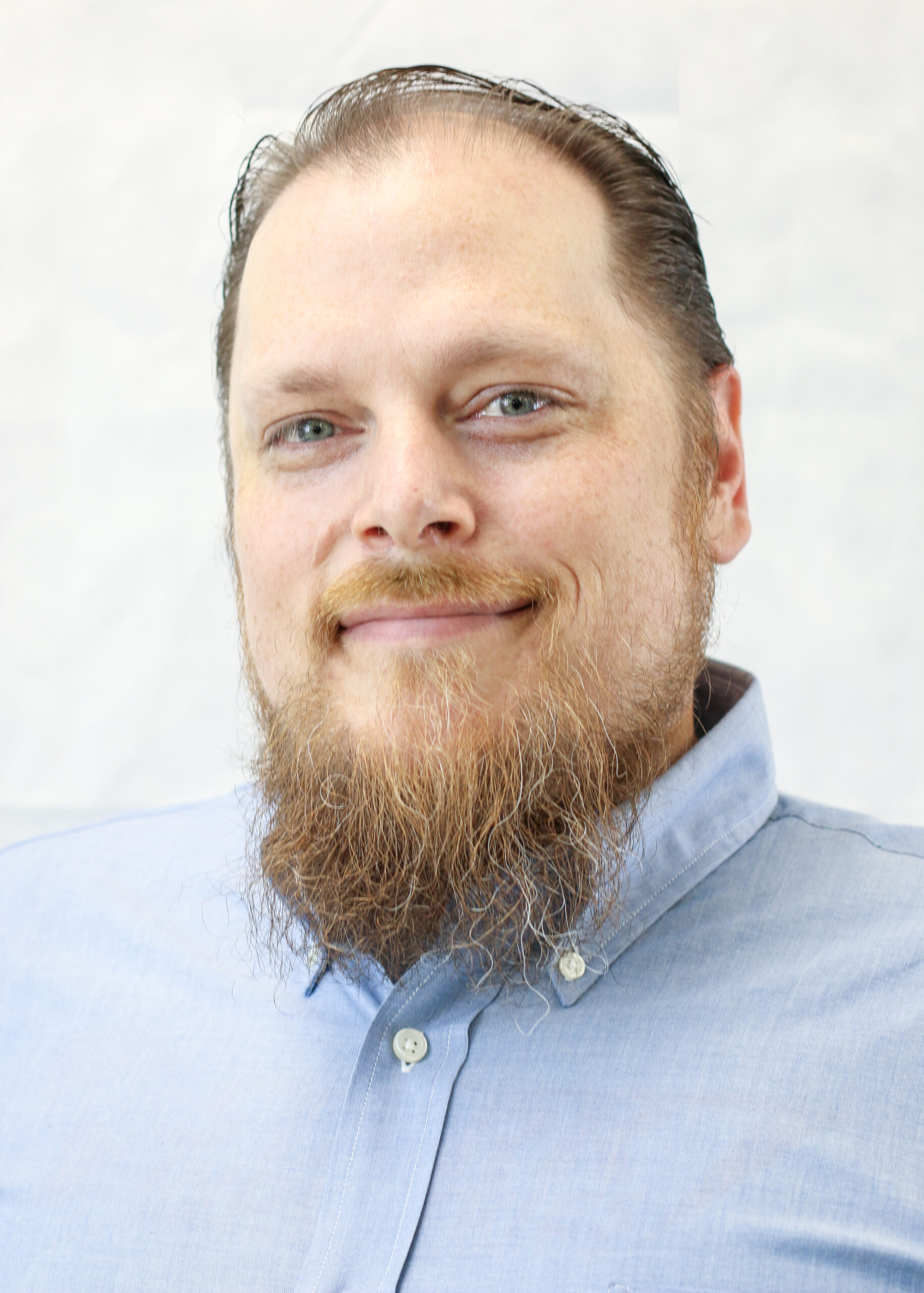 Kellyn Davis
Project Manager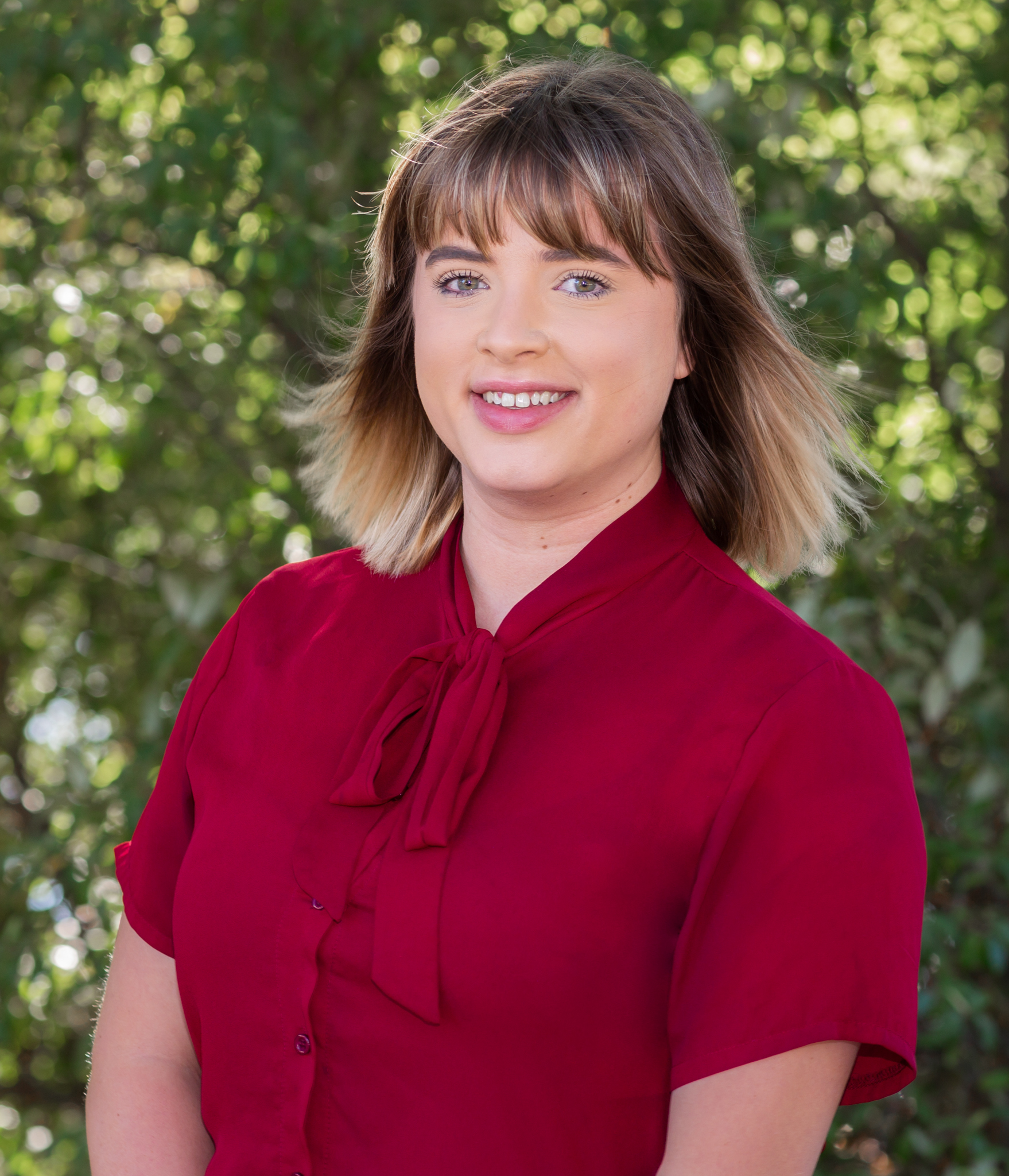 Frank Webster
Technical Sales Manager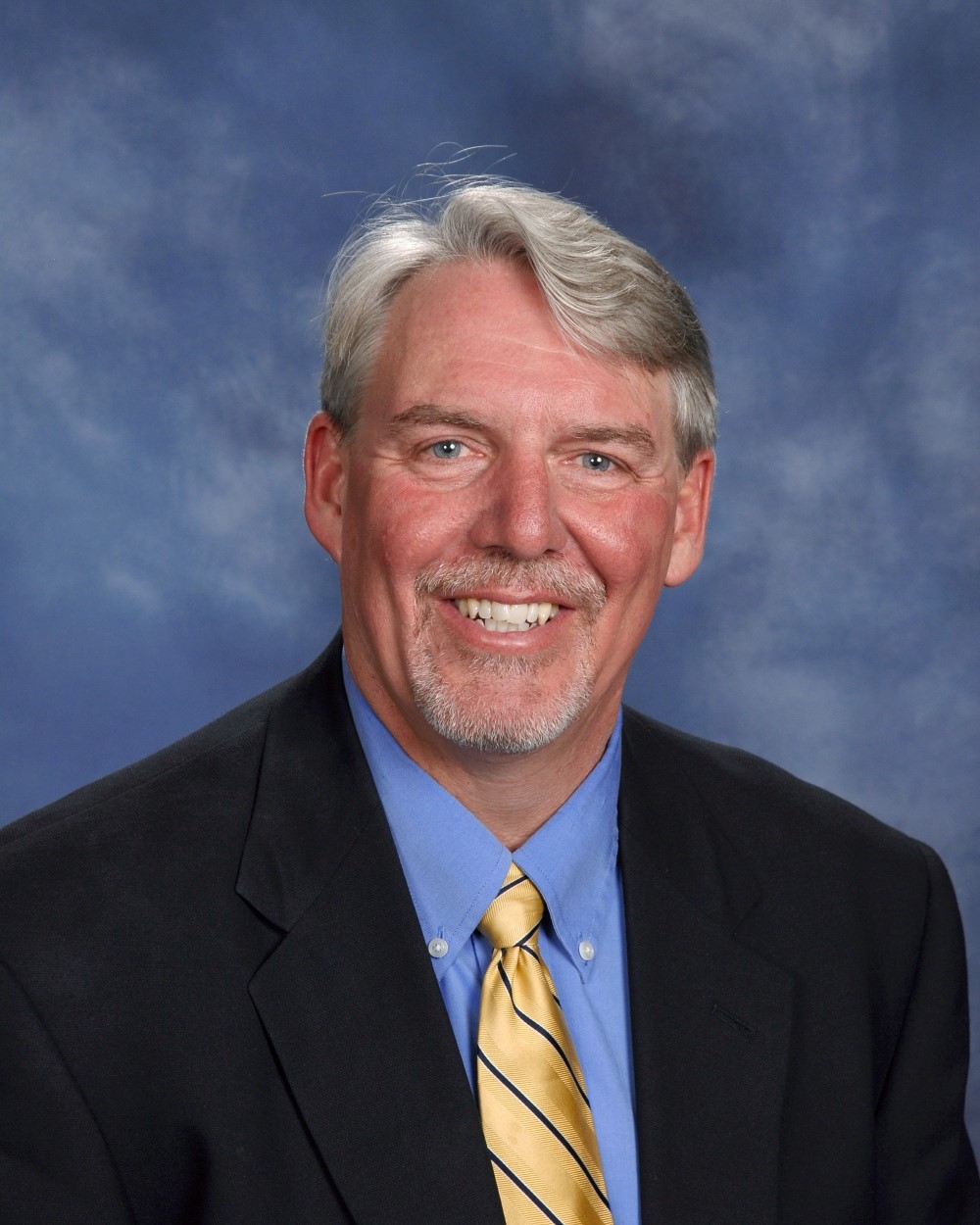 Andy Walker
Toner Man

David Matsumoto
Technical Engineer

Vance Badua-Castillo
IT Tech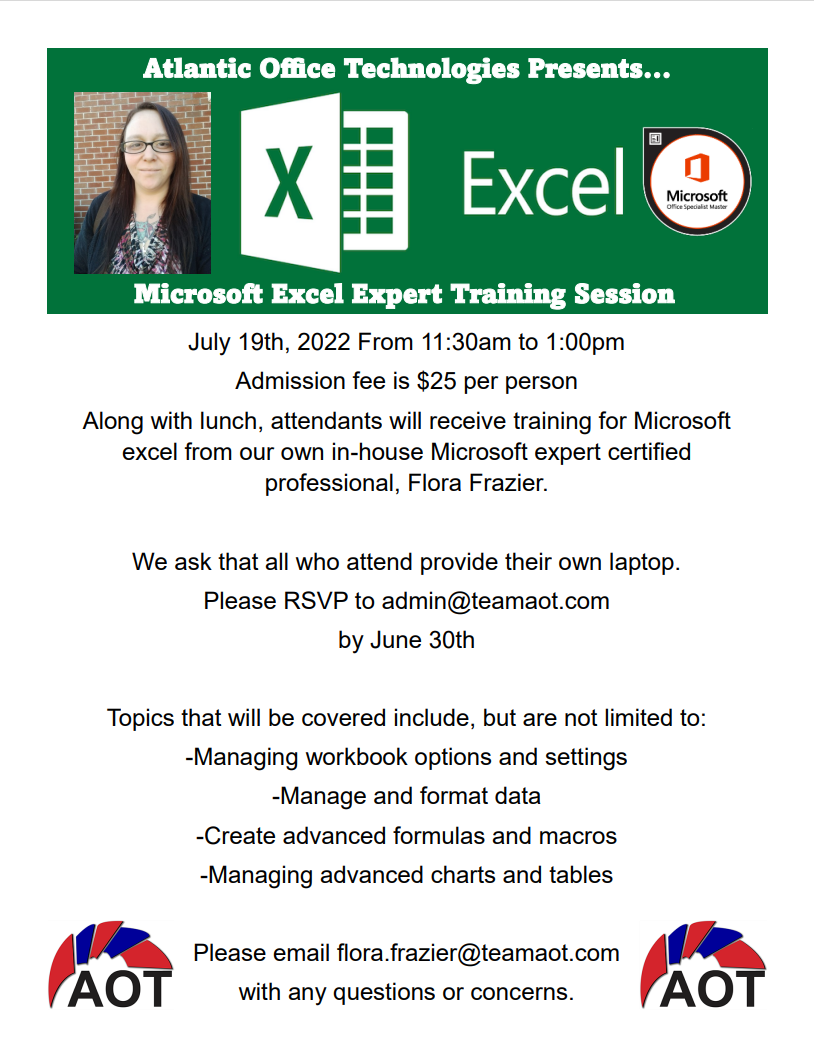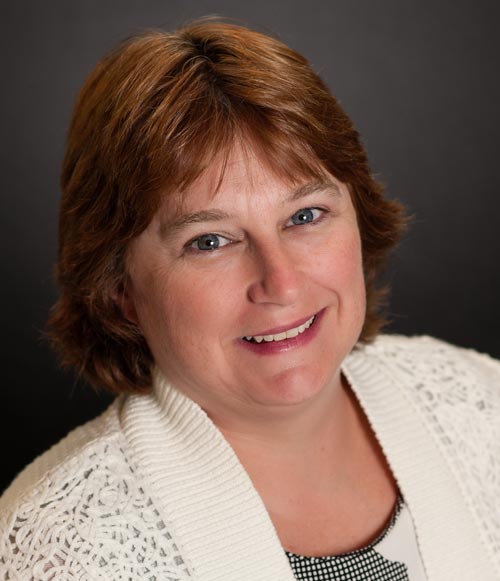 Atlantic Office Technologies, Inc has been a family run business that was created by Lori Walker's father. Lori has been with Atlantic Office Technologies, Inc. since its inception in October of 1990. During this time with AOT, she has held many roles, from typewriter/copier cleaner to receptionist/bookkeeper to performing delivery and installation services. As President, Lori is in charge of Business Development and takes pride that she has worked her way up to this role.
"What I love most about my job is the chance to meet new people every day and help local business with their office equipment needs. We offer free assessments and have saved offices up to $400 a month! As a small business owner myself, I know how much this can mean to a company. ."
When she is not helping local business save money, Lori can be found spending time with her husband and three sons. They enjoy baseball, camping and swimming in the lake.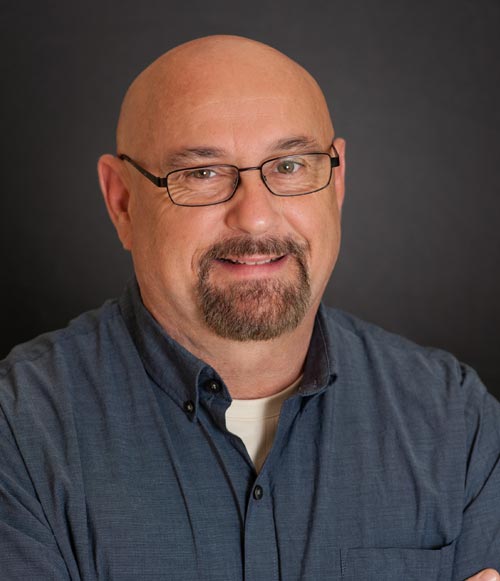 Arnold Heath
Partner Service Manager
Arnold has been part of the AOT team for over 20 years. His expertise in our industry expands to over 30 years, specializing in Kyrocera and Copystar equipment. Arnold enjoys learning new technologies and staying up to date on the latest solutions that benefit our customers.
In his spare time, he enjoys spending time outdoors, tending to his garden and remodeling houses. Arnold was born and raised in Chesapeake, where he still resides.
Al Davis
Partner IT Director
Al's knowledge helps our customer's computer system stay up to date. With a focus on helping businesses increase the return on their IT infrastructure, Al also makes sure your system does not become obsolete. Al's expertise includes specialties in designing, building, repairing, managing, and protecting your computer network and servers.
The satisfaction of solving your technical problems is what Al enjoys most about his work. The language of technology can be complicated to understand. Al helps translate it and make it easy for customers to acclimate and stay up to date.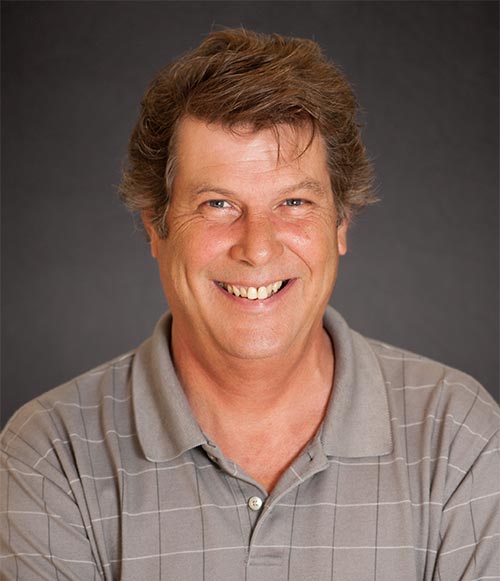 Rich Cheek
Technical Engineer
Rich has over 30 years of industry experience and is extremely acquainted with the technology our equipment provides. Not only does Rich support the machines our customers use, but he offers tips and advice on how master the most out of what your machine can offer.
During his downtime, Rich enjoys spending time with family, playing golf and creating musical masterpieces on his guitar.
David Matsumoto
Technical Engineer
David Matsumoto is a great Technical Engineer, but really bad at getting biographical info to the website guy.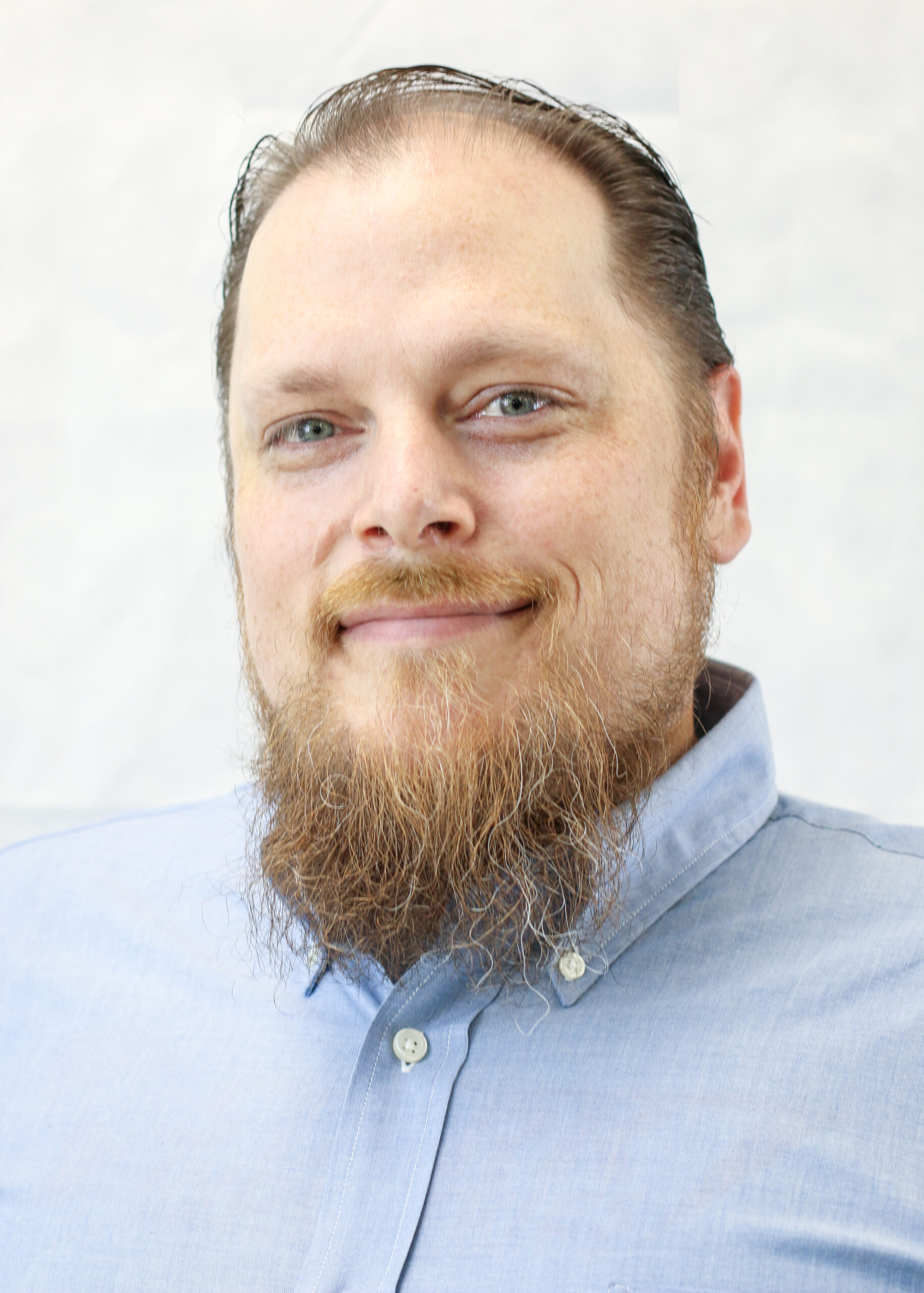 Adam has been with AOT for three years working as IT support for everything from assisting walk-in customers with battery replacement, e-mail setup and virus clean-up to attending to corporate clients needing diagnosis, upgrades or parts replaced onsite, before or after hours, as well as telephone and remote support.
"What I love about my job is the discretion I have to help customers with easy fixes at no charge, the reputation of the business when I need to check in a computer for evaluation and repair, and the small business, family atmosphere."
In his off time, Adam enjoys collecting Ironman and Marvel toys and memorabilia, working on his car, going to car shows and enjoying all that the state of Virginia has to offer on weekend trips.
Kellyn Davis
Project Manager
Kellyn Davis is a Norfolk native and yes, she the daughter of our IT Director Al Davis. Kellyn is currently going to ODU for her degree. Kellyn likes to ride her motorcycle and stay active. She has a passion for growing a garden.
We continue to be astonished with her work ethic!
We have started to implement a new customer tracking program  ConnectWise and Kellyn has jumped right to learn the system.
Frank Webster
Technical Sales Manager
Frank is the technical sales manager for Atlantic Office Technologies team.  He comes to us with years of sales experience in government, non-profit, religious, business sectors, and has had his hands on computers since 1984.  He is a child of the U.S. Navy.  His father served for 27 years and they had many opportunities to travel and live all around the world.  He is a graduate of Princess Anne High School in Virginia Beach, Old Dominion University in Norfolk, and Union Theological Seminary in Richmond.
"What I love about my job is listening to our clients and others, finding out where their technology headaches are, and developing solutions that solve those headaches.  We take care of technology so our clients can take care of business."
When not working Frank enjoys motorcycles and riding.  He has ridden cross country, all around the southern United States and Ghana (West Africa).  He loves listening to music  and enjoy the company of great friends.
Vance Badua-Castillo
IT Tech
Vance has been with AOT since August 2020 working as IT support for everything from assisting with password changes, e-mail setup and virus clean-up to attending to corporate clients needing diagnosis, upgrades or parts replaced onsite, as well as telephone and remote support.
"When I'm needed. You'll be deeply surprised to find out that I'm nothing more than a guy who likes doing IT stuff and also has a dog."
In his off time, Vance enjoys watching the Washington Football team and taking his dog, Robin, to the park.
Andy Walker is Lori's youngest son. He graduated from Grassfield High school in 2018.
Andy keeps our office building clean and running great. Andy also makes toner deliveries.
Andy is outgoing and People Friendly.