Lori Walker
President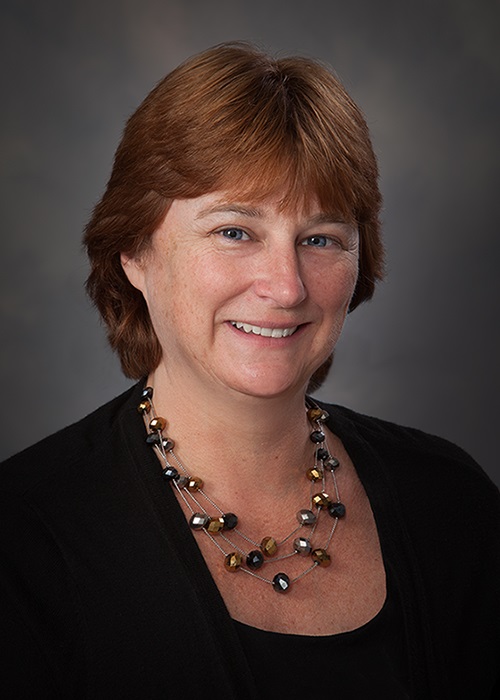 Arnold Heath
Partner Service Manager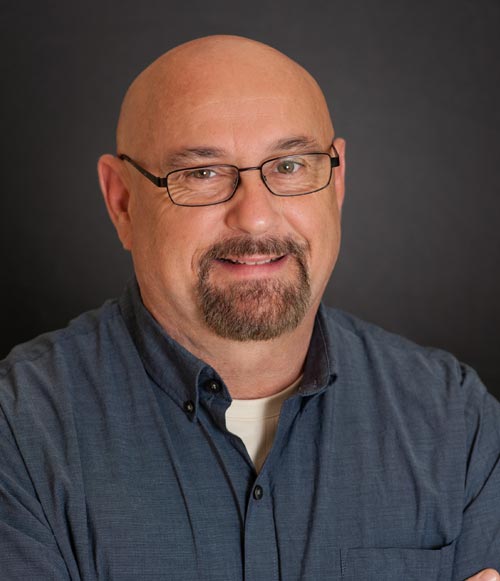 Al Davis
Partner IT Director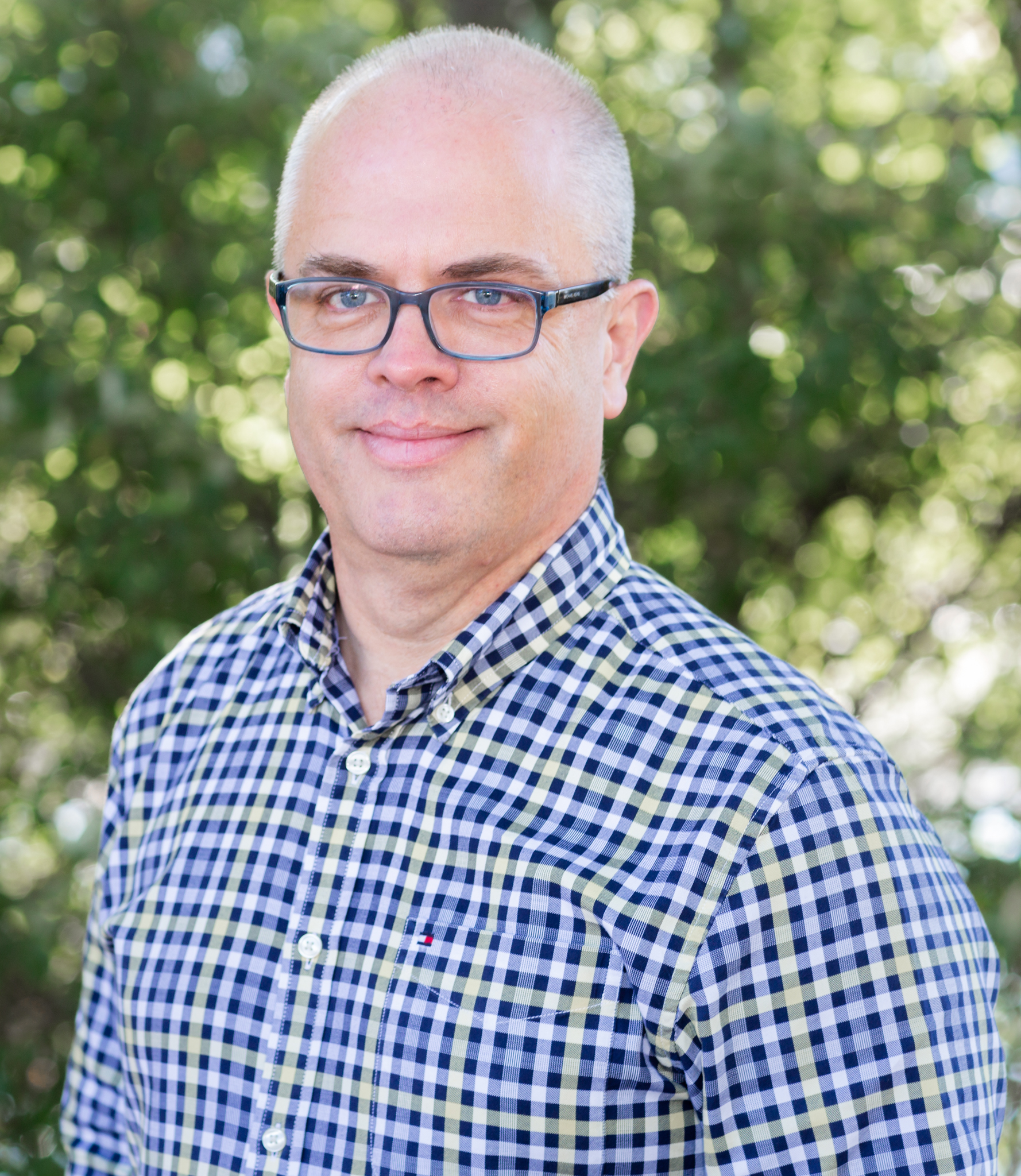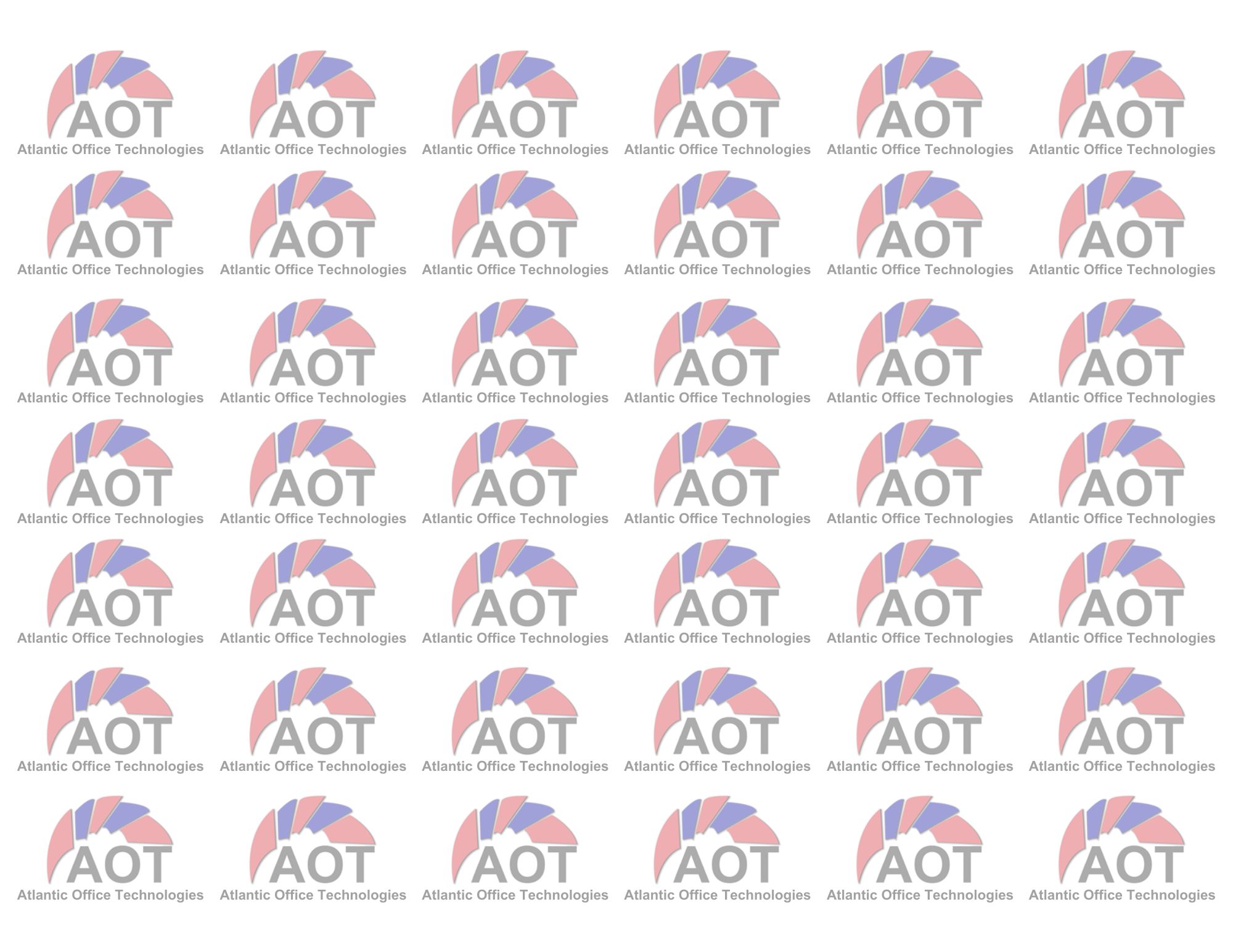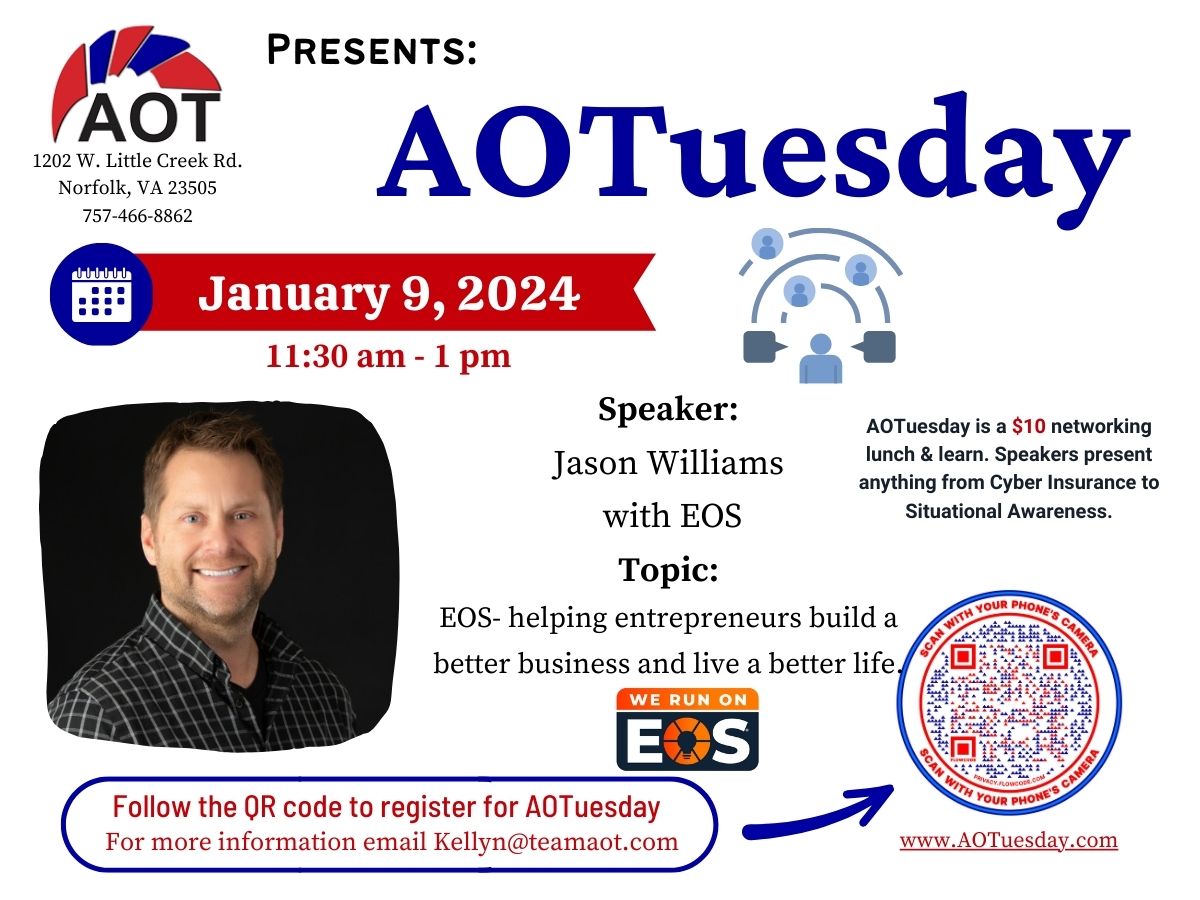 Adam Navrat
IT Technician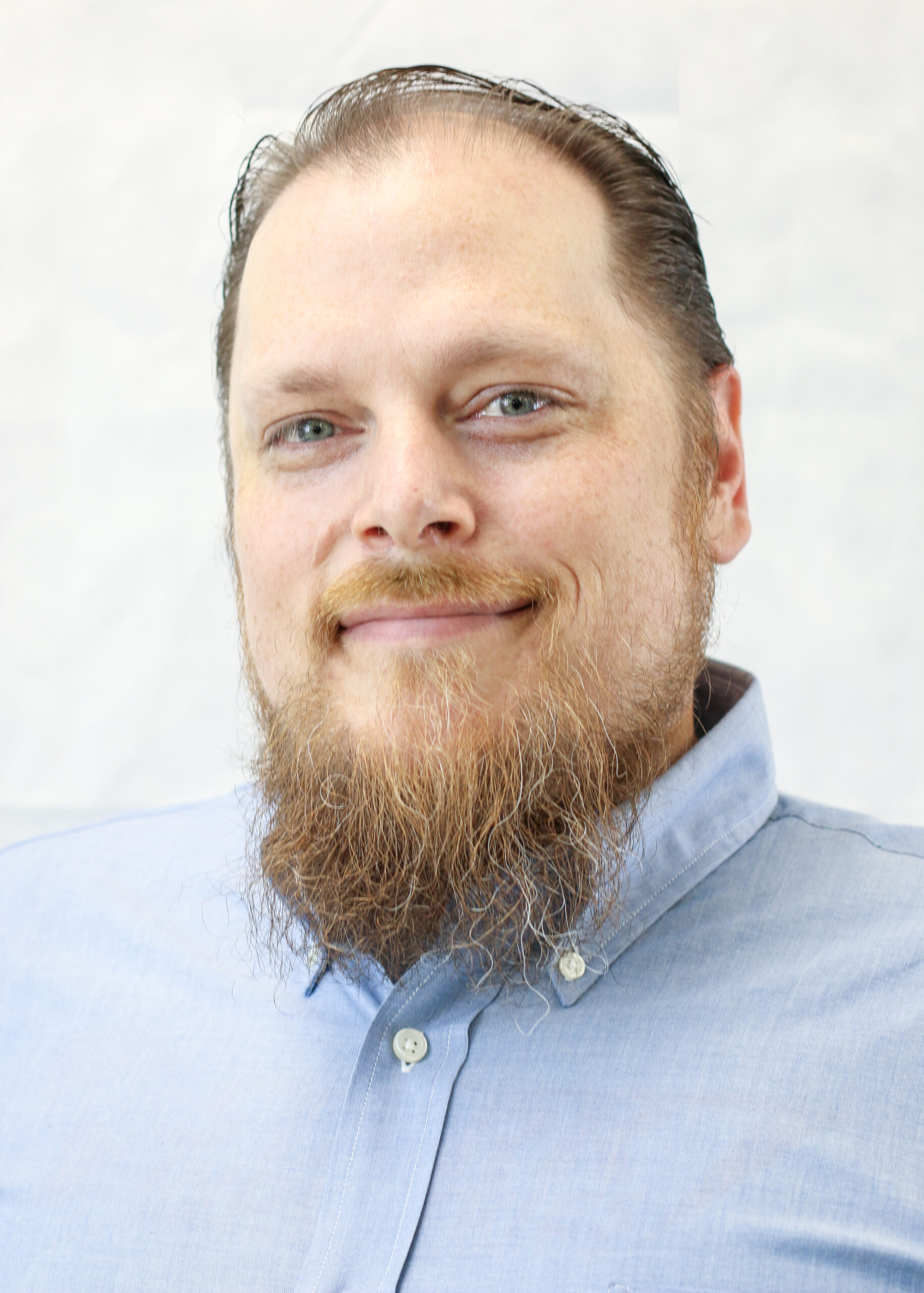 Kellyn Davis
Project Manager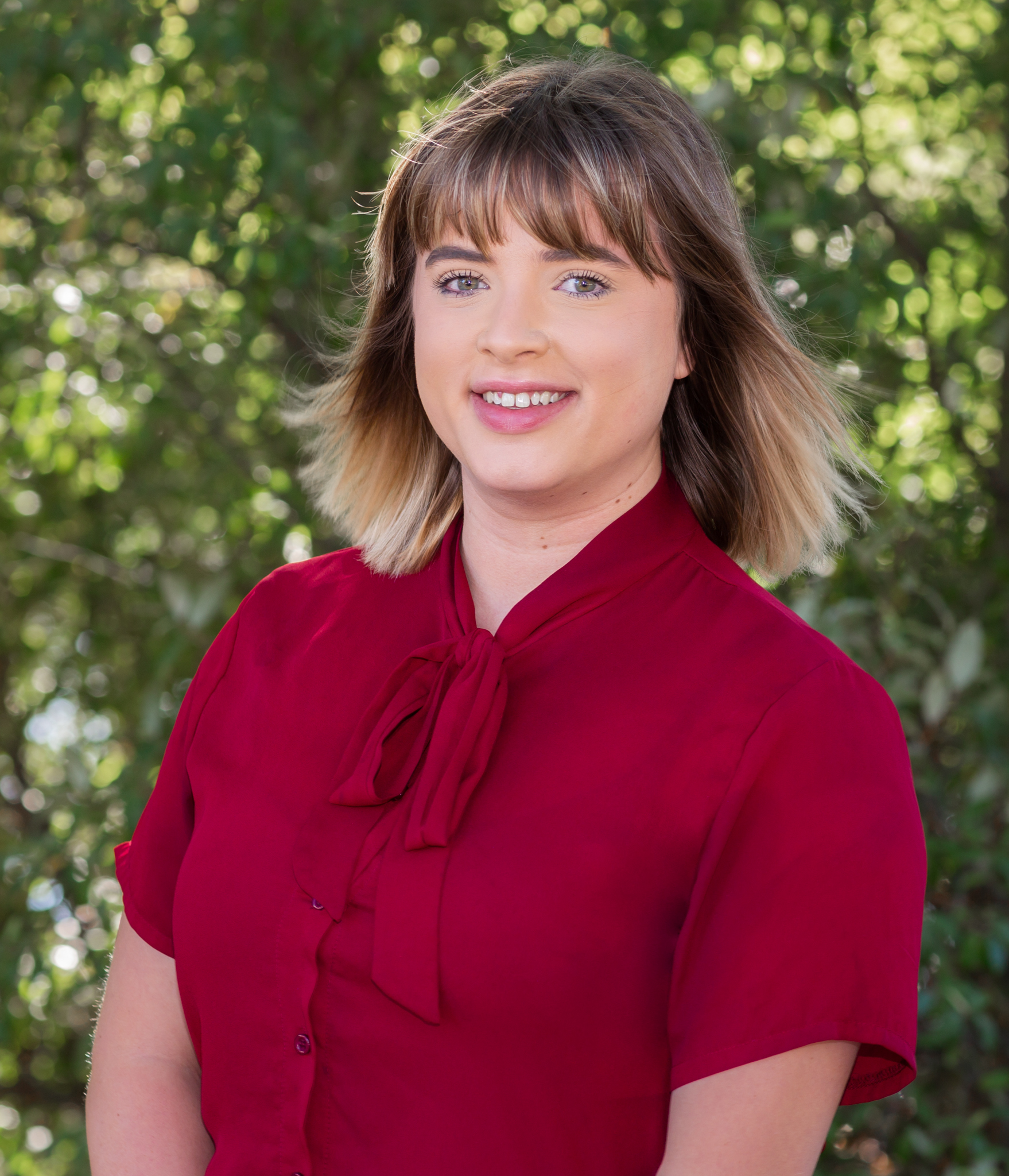 Andy Walker
Toner Man

David Matsumoto
Technical Engineer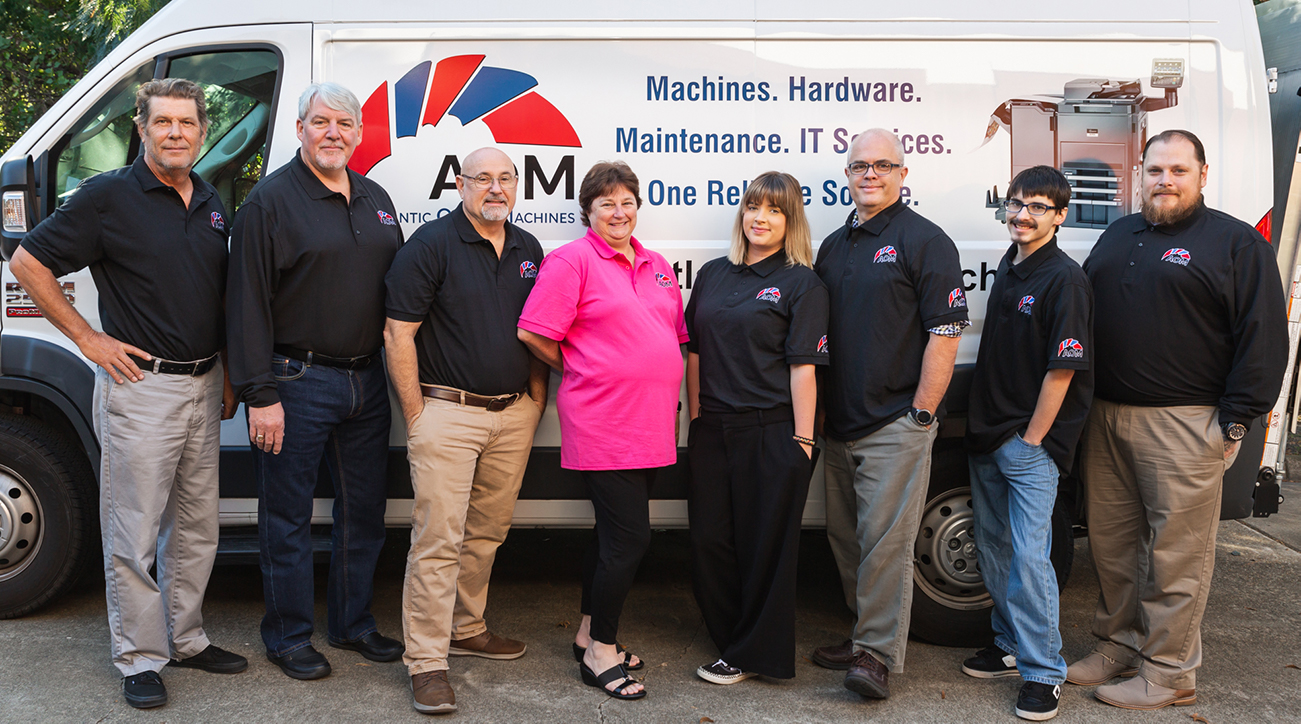 Atlantic Office Technologies has been involved in the office machines such as copiers in
Hampton Roads for over 30 years.
We represent top-of-the-list brands such as Kyocera* and Copystar MFP but our customers think of us as their "valuable service partner" for all office equipment and the maintenance which keeps their work spaces running smoothly and economically. That extends far beyond copiers…from transitions to VOiP systems to IT security solutions, we are One Reliable Source.
What else makes us unique? We are locally owned and operated with the agility to support innovative solutions whether your organization is growing or changing or just looking at prevention of those unknown disruptions which impact operations. We expect to serve you for years, understanding that our relationship is more important than charging extra fees to support our operation. When Kyocera of Copystar owners want to move from a "pay-as-you-go" arrangement to a "service contract", their equipment needs to be inspected. Some of our competitors charge a fee for the service. We don't. We want people to know they are making the right decision, and they can call us for advice without incurring further expense.
We believe in personalized customer service. When customers call us during normal office hours, they get a live person and not a machine. So, give us a call soon, even before you have an emergency. We will be ready to help you make good decisions!
Our loyal customers keep coming back because we go to great lengths to make sure our customers feel like they are dealing with us as people and not faceless business.
Upcoming Events
COPIER & PRINTERS

Atlantic Office Technologies has both color and black and white multi-function copier/printers.
Though some of our copiers have unique time and money saving features,we know that business people often choose providers who deliver prompt service in a friendly manner. It is a choice of people over things. We expect prompt and courteous service from our vendors. Why shouldn't our costumers expect the same ?
Your team is proactive and considerate of our time when scheduling service calls. This is why we chose Atlantic Office Technologies, Inc. for our technology needs. Your customer service is excellent!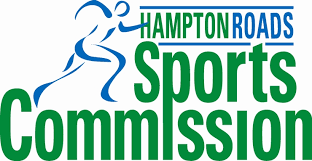 We want to thank Atlantic Office Technologies, Inc. for all their help and support. We are impressed with our office equipment and have received many compliments on it. Thanks to you, our office technology runs smoothly!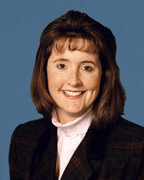 "I called Atlantic Office Technologies to help diagnose/fix my copier. The next day a friendly technician was there and it was fixed within minutes!

Their knowledge in office machines and IT made me feel comfortable I called the right team."
"Atlantic Office Technologies is the company I call for IT help/needs, copier repair, and toner refills. They are knowledgeable, friendly, and quick to respond!"
"We've been a customer of Atlantic Office Technologies for a few years now and their service and supplies agreement is reliable and convenient!

If we have a technical issue or need toner, they're here to help!"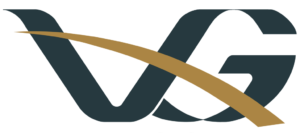 "Kellyn has been amazing and provided solutions to our issues.  She is quite professional and worked diligently to help us.  I am very happy with the one-on-one service we received."